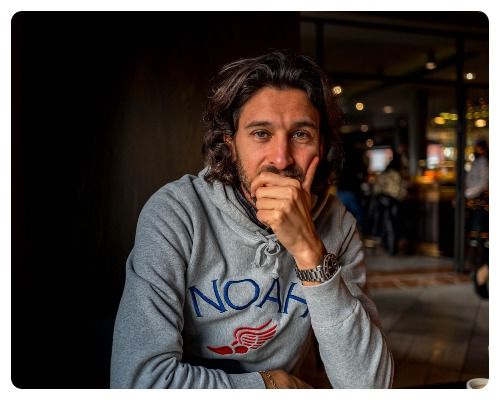 I'm Michael (b. 1989), a writer and photographer from New York. But I haven't called America home for over five years. In fact, I can't say home is a feeling I had ever known. In its absence, I've wandered and wondered the world over—my work examines where it's to be found in travel, culture, technology, relationships, vocation, lifestyle, community, and self-inquiry.
I have a young newsletter, Leeway, about creative permission. It's an "open-concept" space to do the work I feel called to do—free to subscribe, one-click unsubscribe.
---
You can write me@michaelsaltzman.com or follow my Instagram.
I hope you feel at home here.